Space to Connect: The Bronx Collaboration with Fordham-Bedford
Application Deadline: November 13th, 2020
Residencies Start: Mid December 2020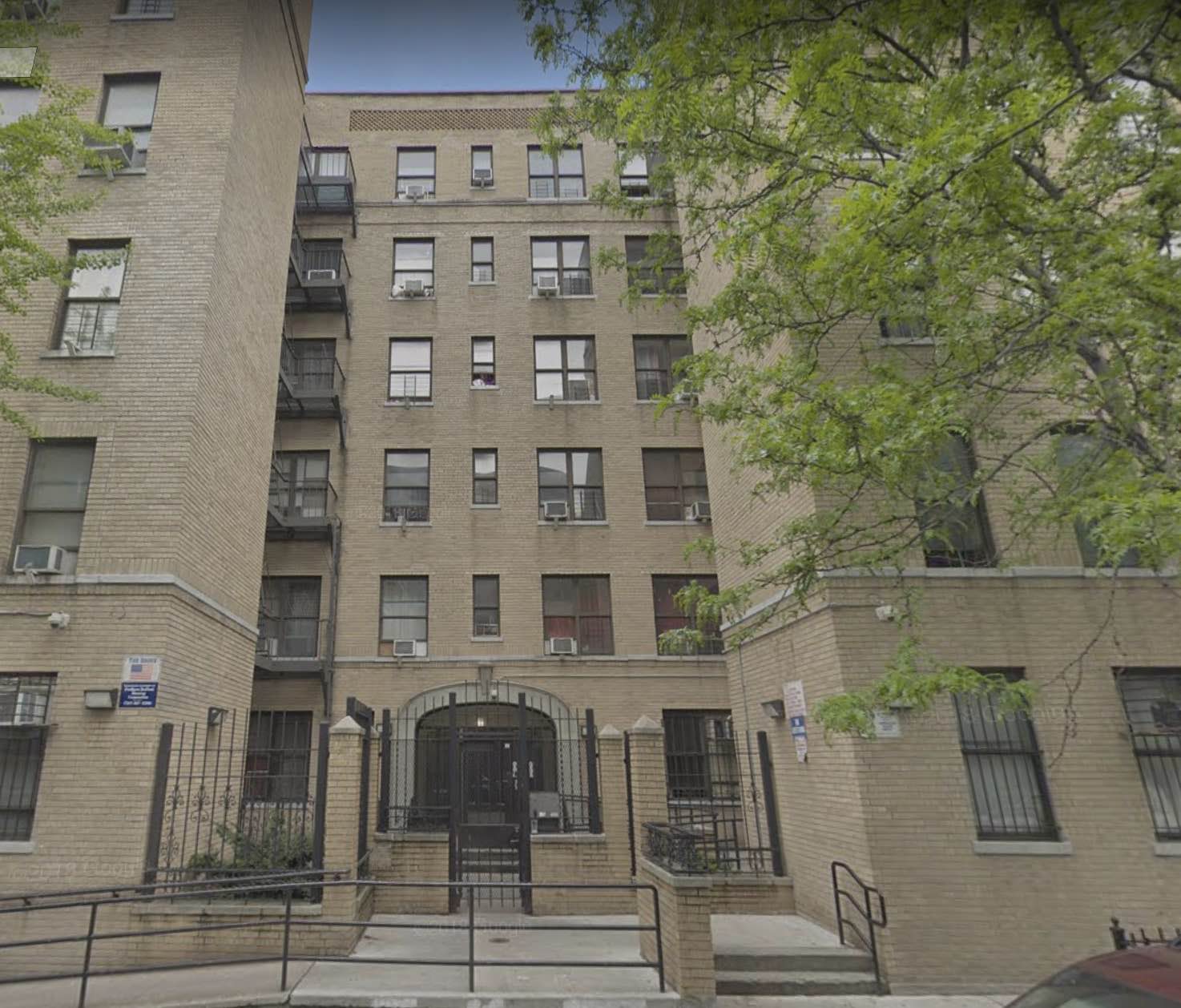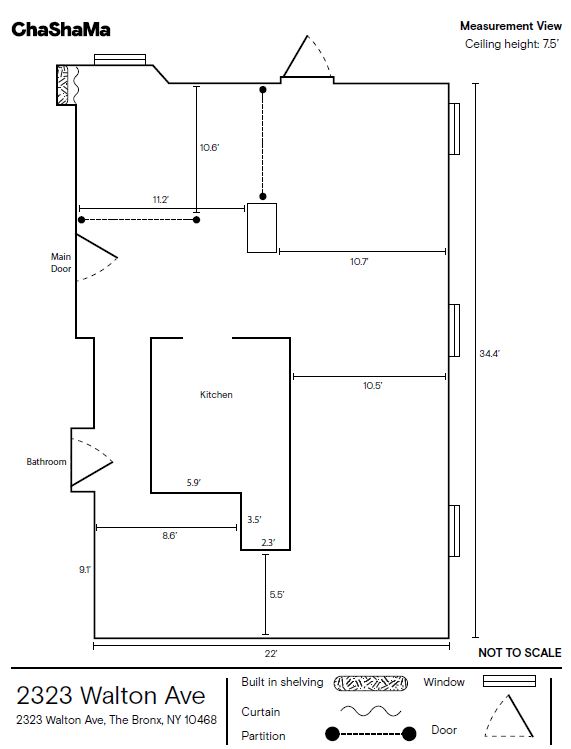 Thank you for your interest in Chashama's Space to Connect - Fordham-Bedford program.
Chashama, in collaboration with Fordham-Bedford Housing Corporation, is offering free Work Space to artists in exchange for creating and delivering dynamic educational and/or cultural programming for the residents of the Fordham-Bedford community.
Bronx based artists who are committed to practicing their art while also engaging, teaching, and inspiring the local community are encouraged to apply. Long term Bronx based artists receive priority in this program.
About the Community Programming:
Fordham Bedford Community Services has several existing community programs that engage community members of all ages, including dedicated classes for children and seniors. Artists work closely with Chashama staff and Site coordinators to co-create and deliver arts programming at one site.
Each artist will provide a series of art classes, roughly one per week, and according to the specific site's calendar.
Classes are embedded into existing programming. Artists are not responsible for recruiting or promoting their classes.
The classes will be held at one of the locations listed below:
About the Workspaces:
Visual Arts/Writing Workspaces
The visual arts/writing workspaces are located at 2323 Walton Ave, BX, NY 10468.
Closest train stops - 183rd St (4) or 182nd/183rd St (B,D)
Closest bus stop- Bx32 on 183rd St
Work spaces vary in size. All have linoleum floors, wall space, and at least one window.
There is a small kitchen with a sink, refrigerator and microwave inside the space as well as a communal bathroom which has a slop sink.
The Bronx Community College, Lehman College, Monroe College, Fordham University, The Hall of Fame for Great Americans, the Aqueduct Walk, and several parks are all nearby .
Dance Studio Workspace
The dance studio workspace is located inside of Serviam, 321-325 East 198th Street.
Closest train stops - Kingsbridge Road or Bedford Park Blvd (B, D, 4)
The dance studio is 15'x20' in size, and is equipped with a hardwood floor, ballet bars and floor to ceiling mirrors on two sides.
In addition to the workspace, you will also have access to an intimate theater for performances that seats 76 audience members.
The New York Botanical Garden, Lehman College, Fordham University, Academy of Mt. Ursula, and Mosholu Parkway, Montefiore Medical Center Moses Division and Children's Hospital are all nearby.
Required Materials:
Resume or CV
5-8 Images or video of recent work
3 professional references - name, contact information, and how you know each other
Description of your artistic practice - include materials, methods, typical size of work, etc.
Description of your past experience with creative community involvement (ex. teaching experience, community work, public art with community participation, hosting workshops or community events, etc.)
Photo/video documentation of your previous creative community involvement, if available
Description of your approach to artistic community work.
Proposal for community programming. A complete proposal will include (1) a clear description of your workshop/class/program ideas, (2) age ranges best suited for your program and (3) a brief materials list.
Important things to note:
• Access to Materials for the Arts (MFTA) and a limited program budget are available for workshop supplies.
•Only Virtual Tours are being offered at this time.
Please do not hesitate to reach out to spacetoconnect@chashama.org if you have any issues or questions regarding this form. We are happy to support you throughout the application process.
Application deadline is Novemeber 13th, 2010 for residencies starting in mid-December 2020.